Welcome To

Basil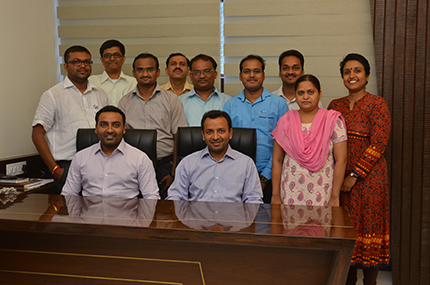 We work in tandem with our other sister concerns namely 'Vishal Industries', 'Satyam Industries' & 'Amar Chemical Industries'. Incessantly focusing on one milestone after the other, both qualitatively and quantitatively, we have only evolved since our inception in 1992.
In emerging among the most acknowledged manufacturers & exporters of superior quality "organic and inorganic pigments, basic dyes and solvent dyes", we have portrayed excellence in every business aspect. Whether it is quality compliance, cutting-edge technology or long sustained customer relations, brand "Basco" has always delivered.
Presently, our manufacturing capacity stands at 75 metric tons/month and we are consistently exploring new avenues to expand. Our quest to set highest standards in basic violet dyes and blue pigments is on.

Enviornmental

Policy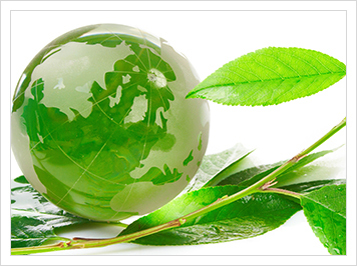 Our manufacturing excellence doesn't arrive at the cost of any environmental compromise. We value our natural environs and have ensured.
In putting forth a responsible corporate commitment, Basil Commodities diligently complies with all the legal obligations as deemed necessary according to REACH (EU 1907/2006), the European chemical legislation…